A completely new approach to the problem of securing wood with a trendy surface finish is  another proposition of our company.
Our own  author's vacuum oiling technology, allow wood products to be resistant to external conditions, fungi and bacteria while retaining thair natural and unique appeatance and additionally retain their natural and unique appearance.
We can protect most native wood types used in furniture production.
Due to our method of furniture, various types of wooden elements, they have improved resistance to atmospheric factors, which will greatly enhance their functionality (both indoor and outdoor use) while increasing their lifespan.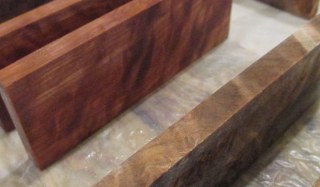 Due to this technology, wood acquires new properties depending on the type of security used:


Water resistance

Resistance to low temperatures

Resistance to bacteria and fungi

Resistance to strong sunlight